Another month has passed in the world of real estate. Time to look back at the market trends for the Lake Norman area and see if we're still moving in a positive direction. One way we can take a pulse of the market is by looking at average Days on Market. Taking a look at the Days on Market statistics for 2015 and comparing to the same months in 2014 and 2013 it's evident that the market is in a much better place!
For example let's look at the Days on Market statistics for Huntersville, Cornelius and Davidson.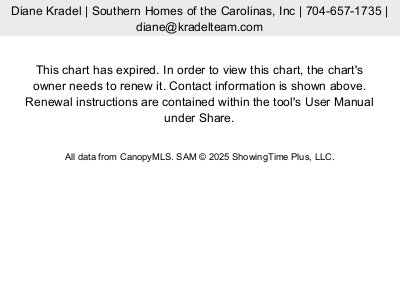 What are Average Days on Market?
The number of days on market is the accumulated number of days from listing the home until it receives an accepted contract and shows pending. As the chart shows, the days on market were almost half of the same month last year. And the same month of 2014 was also an improvement over 2013.
What this means for the seller:
When a seller is looking to list their home the average days on market can give the seller an idea of how long their home would be expected to stay active before it goes under contract to be purchased. If the home is currently listed and extends beyond the average days on market it tells the seller that they need to look at the marketing, price or condition of the home and make some adjustments.
What this means for the buyer:
When a buyer is looking at available homes for sale they develop an opinion of the home merely based on its days on market. A buyer may assume there is something wrong with a home that has been on the market longer than the average days on market. Further they then assume they will be able to negotiate a lower price with the seller for this "less than desirable home." When the average days on market is low a buyer needs to be able to respond quickly as homes hit the market. Otherwise they will likely lose out when the home is already under contract by the time they schedule a showing appointment.
What this means for market trends:
Days on market is also an indication of the market trends for the area. During times of low inventory when there are not enough available homes for the number of buyers looking to purchase days on market will be lower. Also, the market begins to see multiple offers on existing homes and an increase in the average home sales price.
Need to search for homes now?
For Huntersville click here.
For Cornelius click here.
For Davidson click here.