March Update
Now that we're halfway through March and the weather here in the Lake Norman area is feeling like spring again the housing market is starting to heat up as well. Time for a real estate market update for this area! Since our inventory of available homes for sale is still low the real estate market is seeing some stiff competition among buyers. It's not uncommon for homes to go under contract in days with multiple offers. So let's look at the numbers and see what they are telling us about the real estate market as we move into the spring season:
Interesting data comparing the days on market for both Huntersville and Cornelius over the past three years. Currently our inventory is low and homes are not staying on the market long at all – less than a month.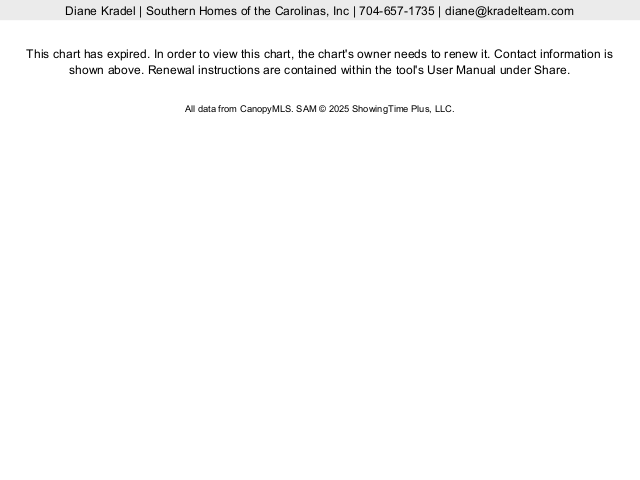 Looking at Huntersville and Cornelius again we can see the median sale prices of single family homes have increased over the three years. This year we're seeing the largest gains at increases of 8.1 % for Cornelius and a gain of 6.3% for Huntersville, and we are still seeing those sold prices creeping up. If you're looking to buy, sooner is better than later.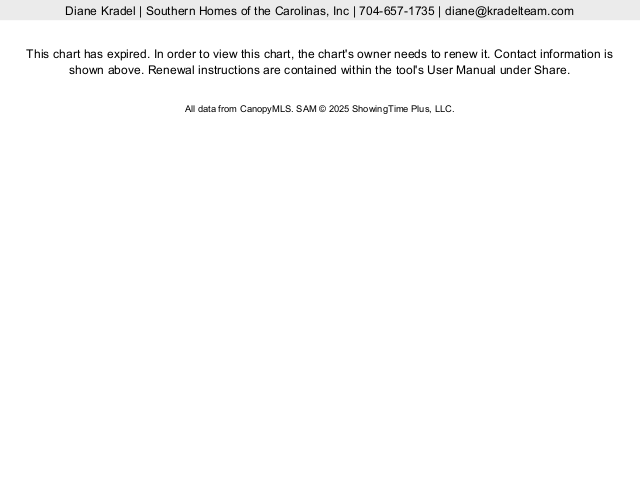 Besides existing home sales new construction is hot right now as well. And as with existing homes, while demand is up, the prices are going up as well: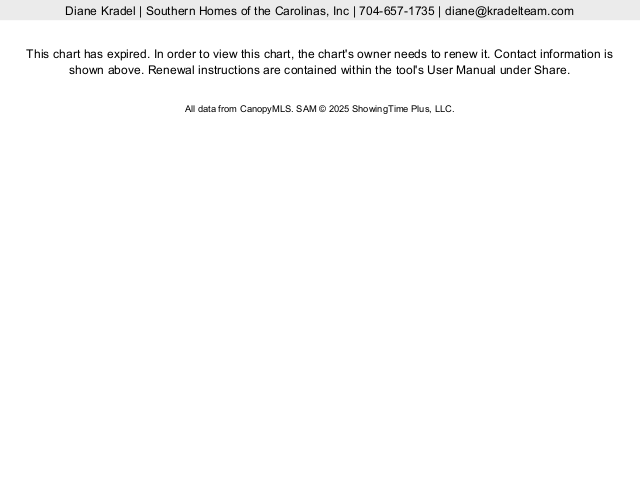 To search for homes available for sale now in Cornelius click here. For Huntersville, click here. If you're interested in new construction you may want to visit these builders currently building in Huntersville in various communities:
Diane and William Kradel
Keller Williams Realty
Lake Norman Cornelius
704-657-1735